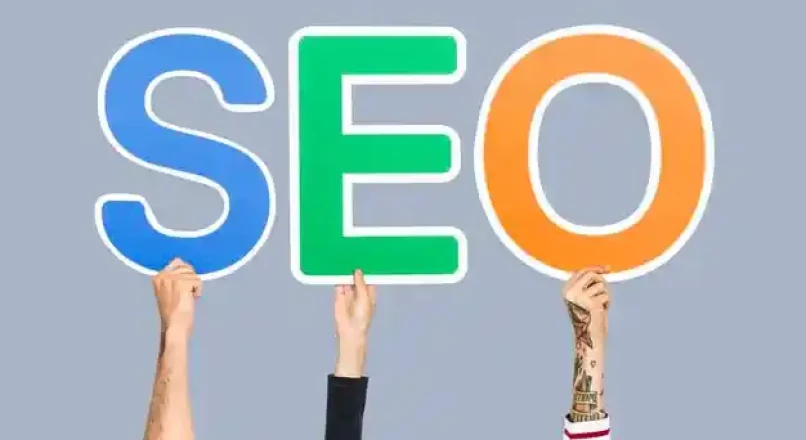 SEO Description About Title Tags of Blogger and WordPress

Easy To Understand SEO Description About Title Tags of Blogger and WordPress

How to SEO Your Title Tags for Blogger and WordPress?

Most bloggers are satisfied with the default structure of the blog but if you would like to improve yours a little the easiest way is to do it by optimizing the title tag.

Default or Main Title structure in most common blog platforms is "Blog Title , Post Title". What this means is that your most relevant keywords that are in your post title appears towards the end of your page title, carrying less weightage. Also the Post title or a part of it might get chopped off in the SERP due to the character limit.

The ideal way to solve this problem would be to have the Title structure in "Post Title – Blog Title" format.

WordPress and Blogger are probably the two most common blogging platforms and for both of these you can do this by simply tweaking the placement of PHP variables.

For WP, you can use it by manually tweaking the code or you can have even more control on your Page titles by using Plugins like Platinum SEO pack or All in One SEO plugin [note Daily SEO Tips uses All in One].

For Blogger item page title, you can use the following code,

<title><Blogger> – </title></ItemPage>

Play round with your blogger code a little and you should be able to have customized title for each of your blog pages.